It seems that there's more than one good enough reason why you should consider using ceiling fans. As it turns out, ceiling fans – more than air conditioners – are more efficient at making the stagnant air around your house circulate better and creating a natural climate which feels more comfortable.
They also stand as reminders of days long gone when people are too lazy to fan themselves. That is, ceiling fans have been successful in retaining their charm and provides home with a classic charm.
But what makes ceiling fans one of the best cooling options for your home is that it helps you get about 99 percent of energy savings given that it only uses around 15 to 95 watts of power compared to air conditioners that uses around 3,500 watts.
What's more, ceiling fans nowadays have taken better looks with improved and stylish designs that would really be a good addition for any home. In this post, we will check out one of the finest manufacturers of ceiling fans in the market – AireRyder.
AireRyder: A Short Overview
The AireRyder Fan Company is a Vaxcel International Company established in 2013. For more than two decades, Vaxcel  has made itself a premier and well-known supplier and manufacturer of interior lighting, outdoor lanterns, ceiling fans, and other residential lighting products.
Right now, AireRyder ceiling fans stands to be one of the thousands product offering of Vaxcel. Aside from their line of stylish ceiling fans, Vaxcel also produces lamps and designer chandeliers for both residential and commercial uses.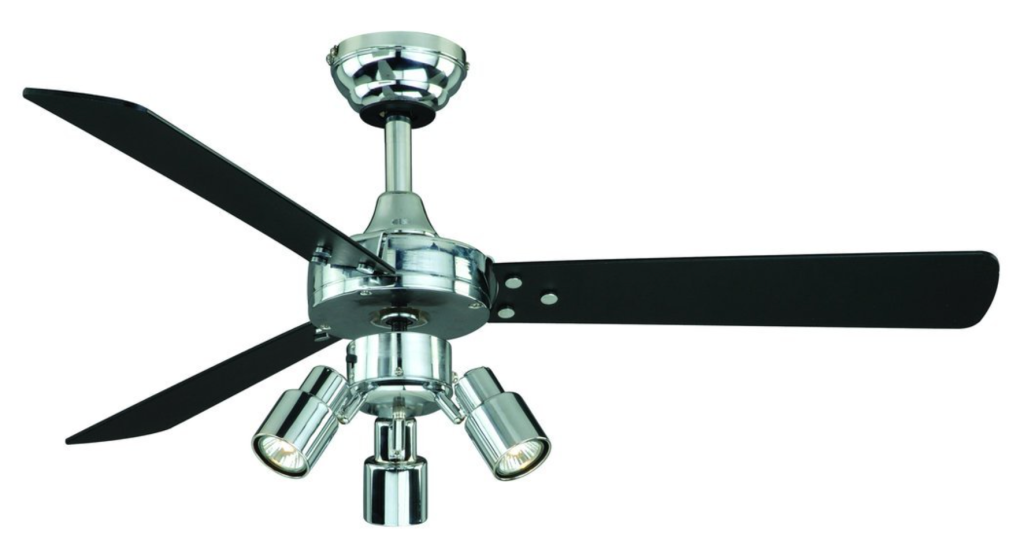 What makes their products even better is that they make their appliances look with the best finishes and latest styles to suit contemporary and modern homes.
With their competitive prices together with a full selection of different ceiling fan products, AireRyder has successfully become one of the best manufacturers of ceiling fans. With their dedication to provide the best of quality products and customer service, choosing ceiling fans from AireRyder would definitely be worth your money and your time.
AireRyder Ceiling Fans – What Sets Them Apart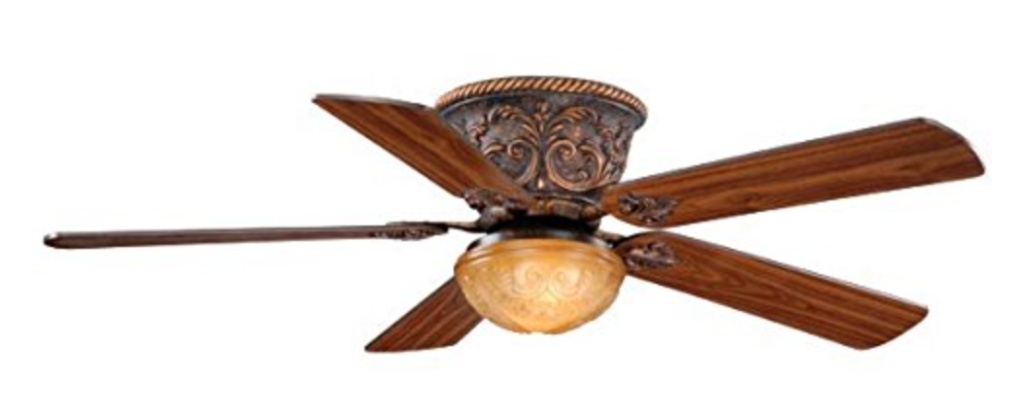 AireRyder Fan Company makes their quality ceiling fan with only the best of raw materials and component. With their strict regulations on quality, AireRyder makes sure that their products are not just fashionable, trendy, and in style but also functional and durable.
As a home addition, AireRyder ceiling fans can be outfitted to any home given its stylish and trendy design. Not only that, they are also dedicated to provide their clients with the best of information and assistance through their efficient customer service.
With AireRyder, you are sure to find the best of ceiling fans with the addition of innovated lighting systems for your utmost comfort and convenience.
Top 3 Best Reviewed AireRyder Ceiling Fans
 Among their many lines of ceiling fans, AireRyder has three that are best reviewed. Here they are:
AireRyder FN48121OR Picard Ceiling Fan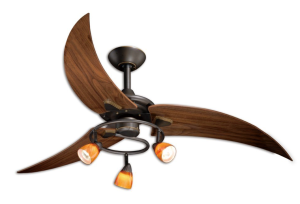 To start the list, we have the AireRyder Picard ceiling fan finished in oil rubbed bronze. This fan gets 3.3 star ratings given its thin blades and parts that might not really sit well with other. Nevertheless, the Picard ceiling fan from AireRyder looks very contemporary with its sleek look.
Given the design of the blades of the Picard, it is very much able to circulate air efficiently and it also comes with a summer and winter switch allowing customers to reverse the fan and make it pull up or pull down air.
The incandescent bulb for the included light kit is also another bonus since this ceiling fan works with a dual purpose – lighting and cooling – for just an affordable price of one.
AireRyder FN44322W Alice Ceiling Fan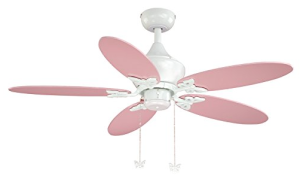 Next is the AireRyder Alice ceiling fan that looks very girly and would suit a girl's room best. The attractive white and pink finish of this ceiling fan earned it more buyers and a much higher star ratings at 3.6 stars.
Customers love the Alice ceiling fan thanks to its very trendy look as well as the quiet and   efficient operation of the fan blades and motor. Other plus points are that it's very clean looking, easy to assemble, has reversible blades for the summer and winter season, and includes a light kit.
The fan also has great balance thanks to the ball support and it comes with cute butterfly pull strings, which makes it a perfect addition to your little girl's room.
AireRyder FN52243OBB Rialta Ceiling Fan

Lastly, we have the attractive AireRyder Rialta ceiling fan, which earned a good 3.8 star ratings. The oil burnished bronze finish of the 52-inch fan looks very elegant and would lend any home a cozy feel to it.
What's very good with this ceiling fan from AireRyder is that it's remote controlled and runs quietly. There's also the reverse feature that seems standard for all AireRyder ceiling fans. With longer blades, the Rialta ceiling fan from AireRyder does a fantastic job at cooling your homes and can also be used for soft glow lighting.